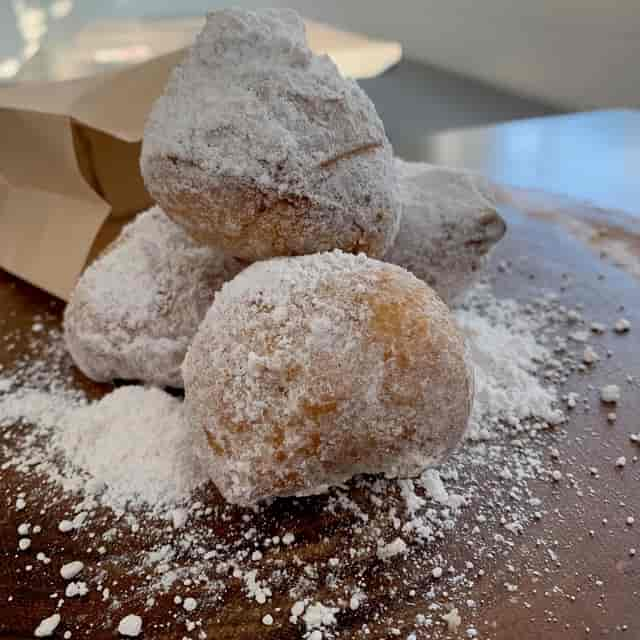 Contact Us
Send Us a Message
Please use our form to send us a message and we'll be in touch shortly!
Nantucket
9 South Water Street
Nantucket, MA 02554

Hours
Tuesday - Friday:
12:00 pm - 8:00 pm
Saturday:
12:00 pm - 3:30 pm
Please Note: We are closed Saturdays from 330-5pm for the production of our winter cooking series, The Beet Cooks On. Check us out on YouTube at The Beet Nantucket.