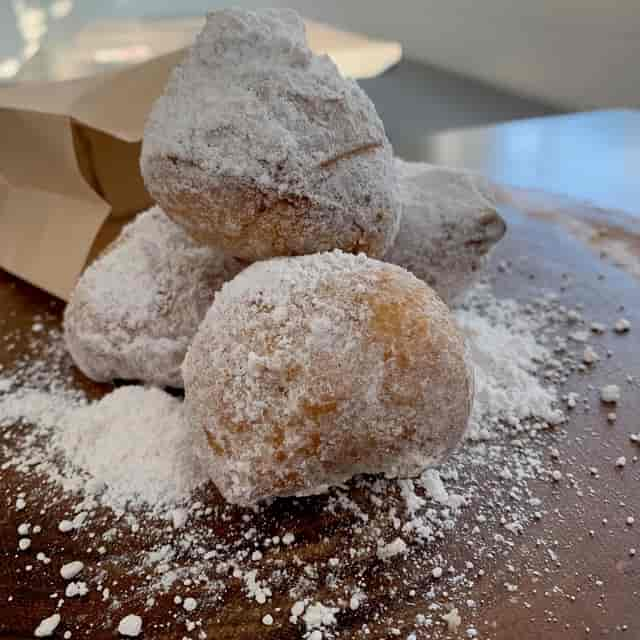 Contact Us
Send Us a Message
Please use our form to send us a message and we'll be in touch shortly!
Nantucket
9 South Water Street
Nantucket, MA 02554

Wednesday - Sunday:
12:00 pm - 6:00 pm
Open for Takeout ONLY. Please place orders ONLINE by clicking the Online Order link in our navigation bar. 
Orders will be either brought to your car at time of pick up or placed on the green bench outside The Beet. Thank you for your support!