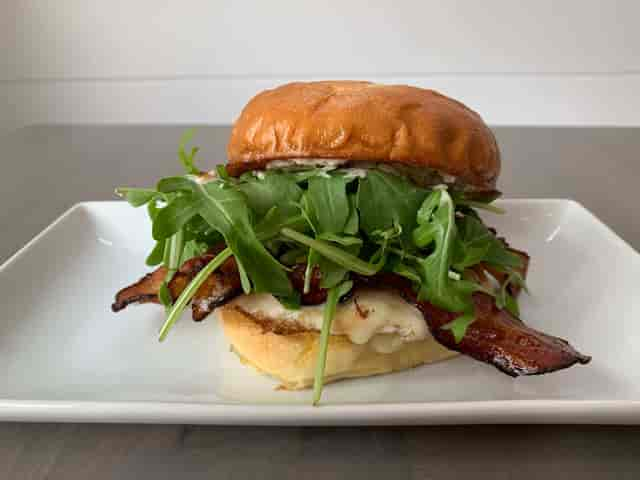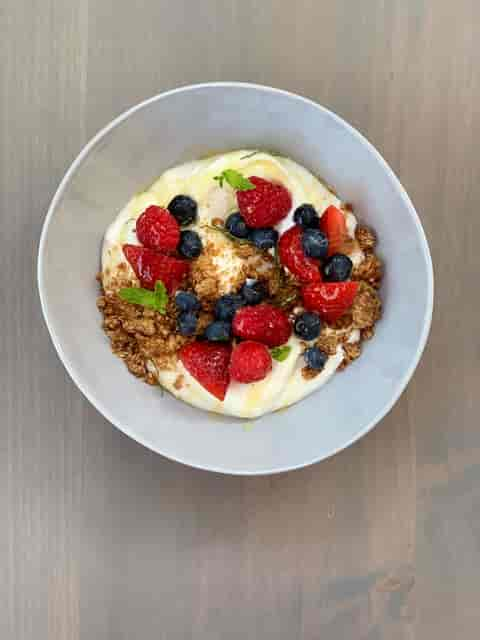 eat. beet. repeat.
Nantucket, MA
Real Food for Everyone!
Located in the ❤️of Nantucket town, The Beet, features real healthy food for pick up curbside. Currently open 5 days Wednesday - Sunday 12-6pm serving up a greatest hits menu of our infamous brioche beignets, warm rice bowls, 
healthy salads, soups and our classic chicken burger + crinkle cut fries.

For take out we offer a curated wine, beer + sake selection. 
Our delicious French roast coffee from George Howell Coffee Roasters 
is also available to take home whole bean or ground!

Enjoying Healthy Food at Home is as Simple as 1-2-3

1 – EASILY PLACE ORDERS ONLINE
see link below

2 – CHOOSE YOUR PREFERRED PICK-UP TIME 
BETWEEN 12 - 6 PM
Now Offering Beer, Wine + Sake 
TO-GO for Your One Stop Shopping!

3 – ARRIVE AT YOUR SCHEDULED PICK-UP TIME 
We Will Set Your Order on the Bench Outside 
Upon Your Arrival

DELIVERY AVAILABLE FOR +$10 or VIA ACKEATS

Until we meet in person again, 
Stay Up-BEET!

For immediate response to communications please email Amy via
[email protected] or 'contact us' above.
Nantucket
9 South Water Street
Nantucket, MA 02554

Wednesday - Sunday:
12:00 pm - 6:00 pm
Open for Takeout ONLY. Please place orders ONLINE by clicking the Online Order link in our navigation bar. 
Orders will be either brought to your car at time of pick up or placed on the green bench outside The Beet. Thank you for your support!
Follow Us @thebeetnantucket